Celebrating the Centenary of "Zinda Tilismath"
In today's era of social media, people are slowly losing the essence of celebration; rather they prefer to be amused and entertained. Celebration is an active state of expressing reverence and appreciation.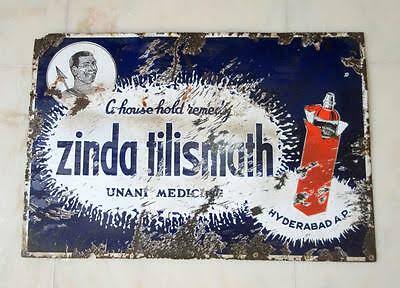 Here's me celebrating the centennial anniversary of "Zinda Tilismath" and acclaiming their achievements in the field of Unani Medicine.
Unani medicine is popular in South Asian countries and its use is currently growing in other parts of the world.
The history of Unani medicine can be traced back to the ancient Greek practitioners Hippocrates and Galen.
Over the next few centuries, their principles were soon taken up by the by numerous Arab and Persian scholars.
The very famous Ibn Sina, who is also known as Avicenna was an Arab philosopher and physicist, who wrote Kitab-al-shifa (Book of Healing) and the Canon of Medicine.
This system, earlier known as "Galenics", later became to be known as Unani Tibb, (Unani being the Arabic word for "Greek" and Tibb an Arabic word for "medicine").
In India Hakeem Mohammed Moizuddin Farooqui founded the factory, Karkhana Zinda Tilismath which is known to produce one of the world's best products of Unani Medicine.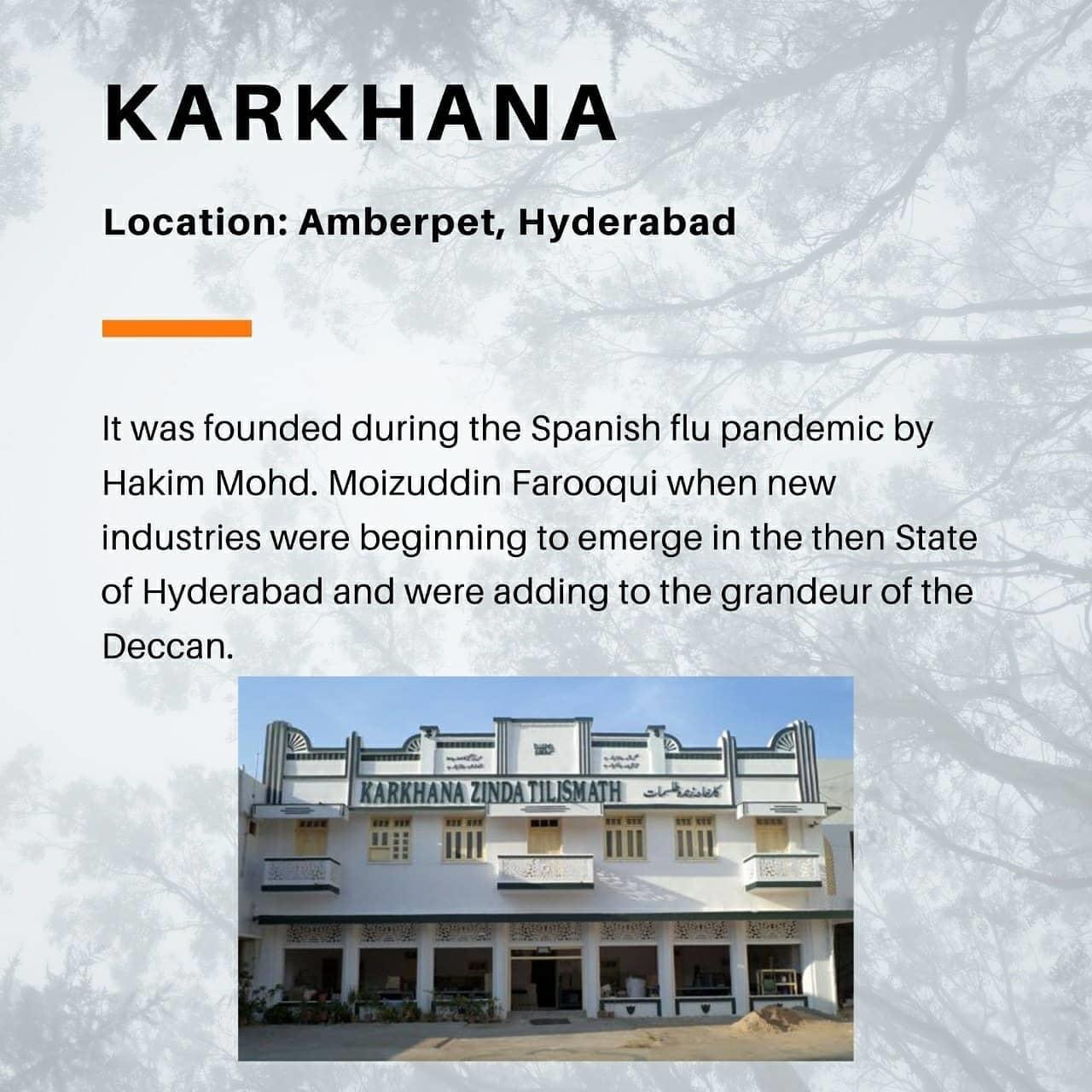 Karkhana Zinda Tilismath is located in Amberpet, Hyderabad and this year celebrates its centenary.
The outset of Karkhana Zinda Tilismath in Hyderabad not only promoted the Unani medicine but also led to an industrial revolution and opened job opportunities for many.
In 1920, Hakeem Mohammed Moizuddin formulated his very first Herbal medicine which was named "Zinda Tilismath" (an Urdu word for living magic).
---
Dr Rupa Bai Furdoonji – The first female anaesthetist of the world
---
Many Hyderabadis and others who romanticize Unani medicine in India and around the globe pledge that this potion has a magical cure for all ailments.
This magic started in 1920 when three hundred thousand vials in the 1950s-60s were made and recently the sales of the potion have shot up to seven hundred thousand bottles.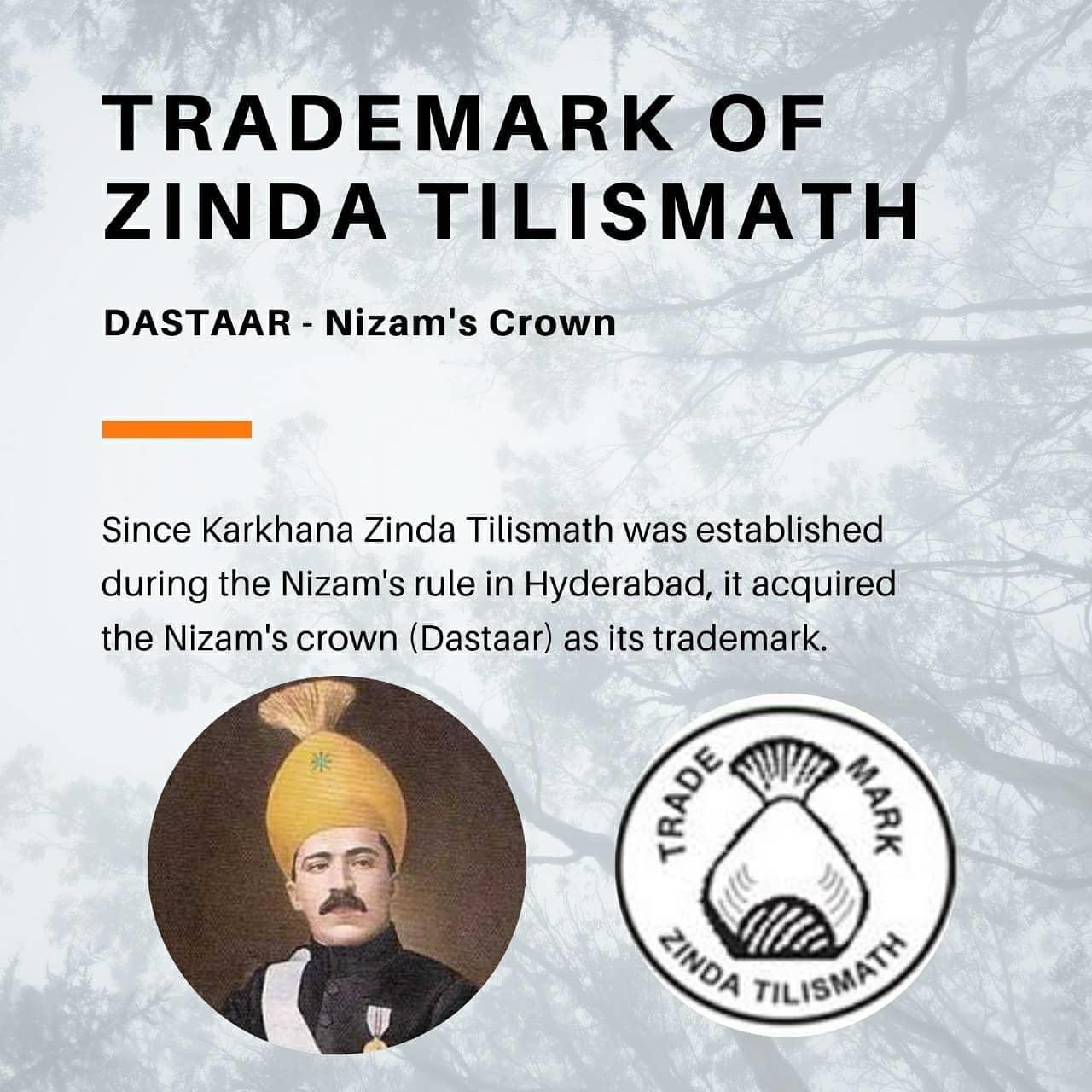 Zinda Tilismath consists of only five ingredients – eucalyptus, which is the main ingredient at 70 per cent and camphor, menthol, thymol, and ratanjyoth (a bark of a tree to give colour to this medication).
This herbal medicine is unusual as it can be applied both externally and can also be consumed by adding few drops in to the milk or other drinks.
A laboratory in Pune has confirmed that "Zinda Tilismath" can be used for preventing swine flu.
Apart from the zinda tilismath, there are other products also manufactured by the factory including zinda balm, Faroooky tooth powder and zint (throat lozenges) which had to compete with halls, Vicks and the strepsils throat lozenges.
The door of the factory is always open and plays host to school children, exhibiting their benefits of herbal medication. They also allow pharmacy students to conduct their research and studies on their medicine.
Currently, the third generation of this prominent Unani Hakeem Mohammed Moizuddin Farooqui is running the company and are striving to maintain their reputed family business.